ScholarAI Blog
Dive into a collection of blogs focused on the practical applications of ScholarAI across various industries, disciplines, and applications. Here you'll find use cases, product updates, user tips, and discussions on ScholarAI's growing role in research and push toward trustworthy AI. 💫
ScholarAI Hits 250K Users: A Milestone in Trustworthy AI Research
Join us in celebrating our milestone of 250,000 users—empowering researchers and professionals with cutting-edge AI technology for scholarly work.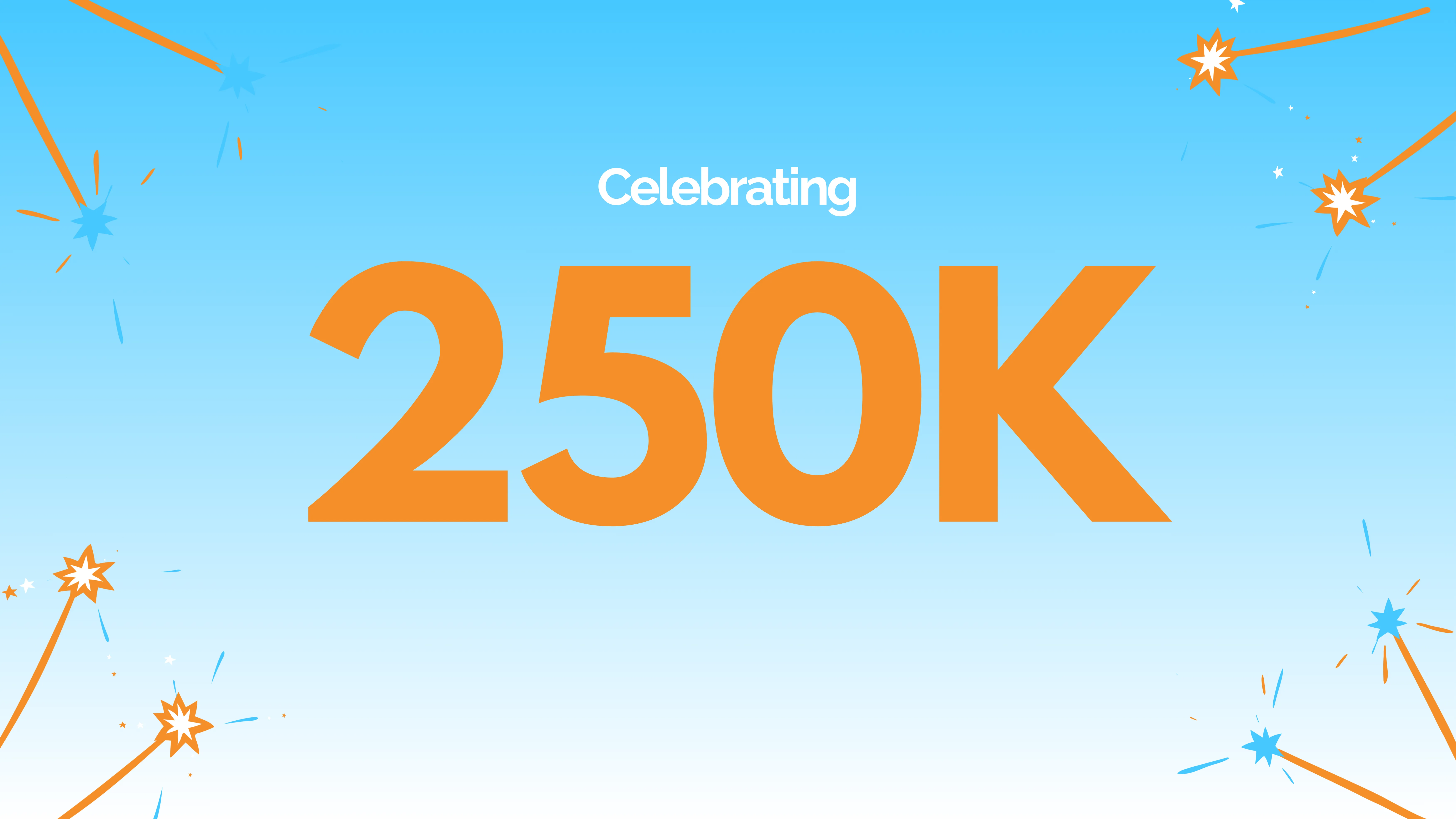 Journal Club: A ScholarAI Use Case
Optimize your journal club prep with this ScholarAI use case: Find papers, get summaries, and pinpoint key points quickly.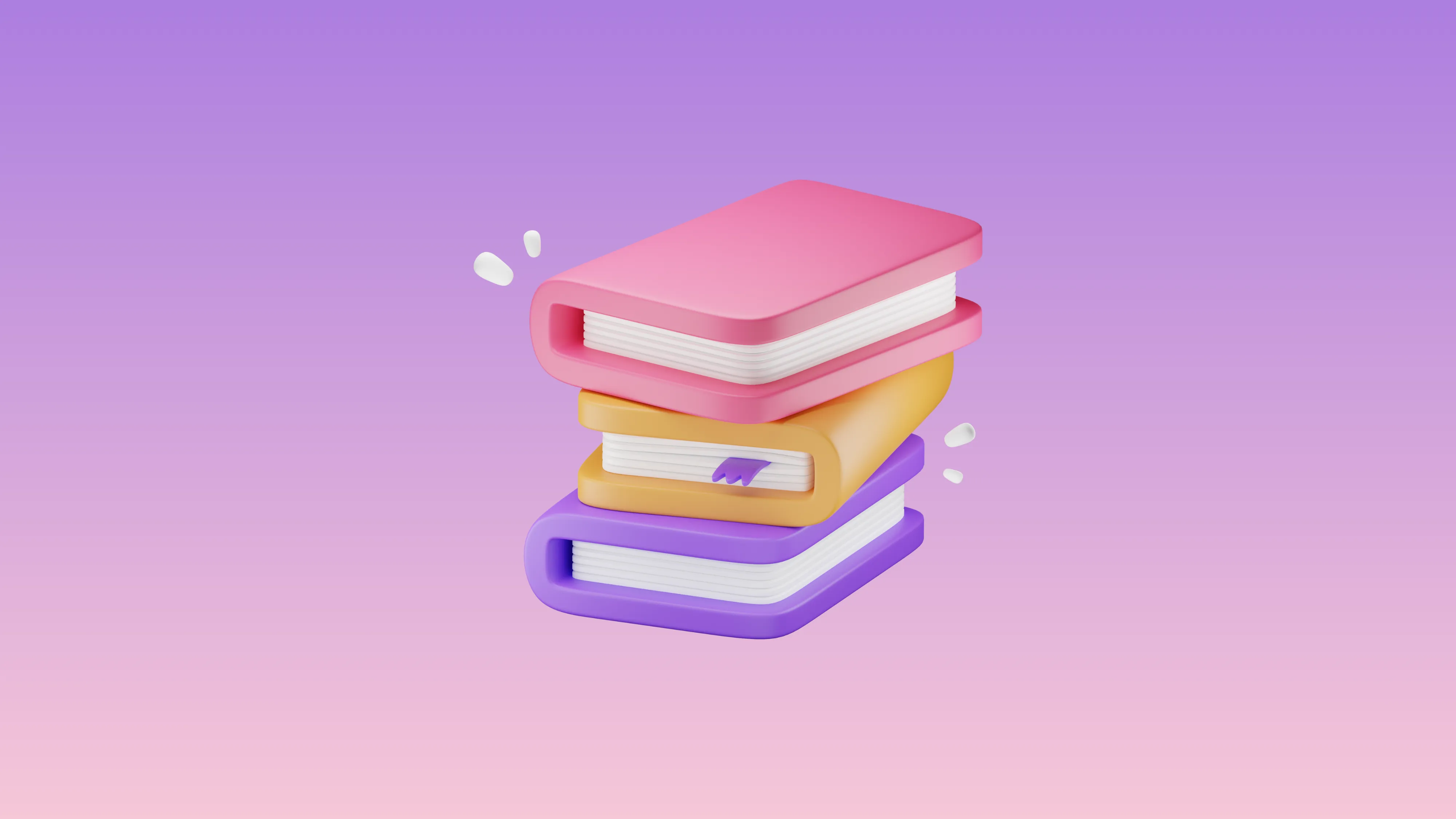 A ChatGPT Plugin: ScholarAI's Role in Smarter Research
From the roots of LLMs to ScholarAI's integration with ChatGPT— Learn about our history and how to transform your research workflow with ScholarAI.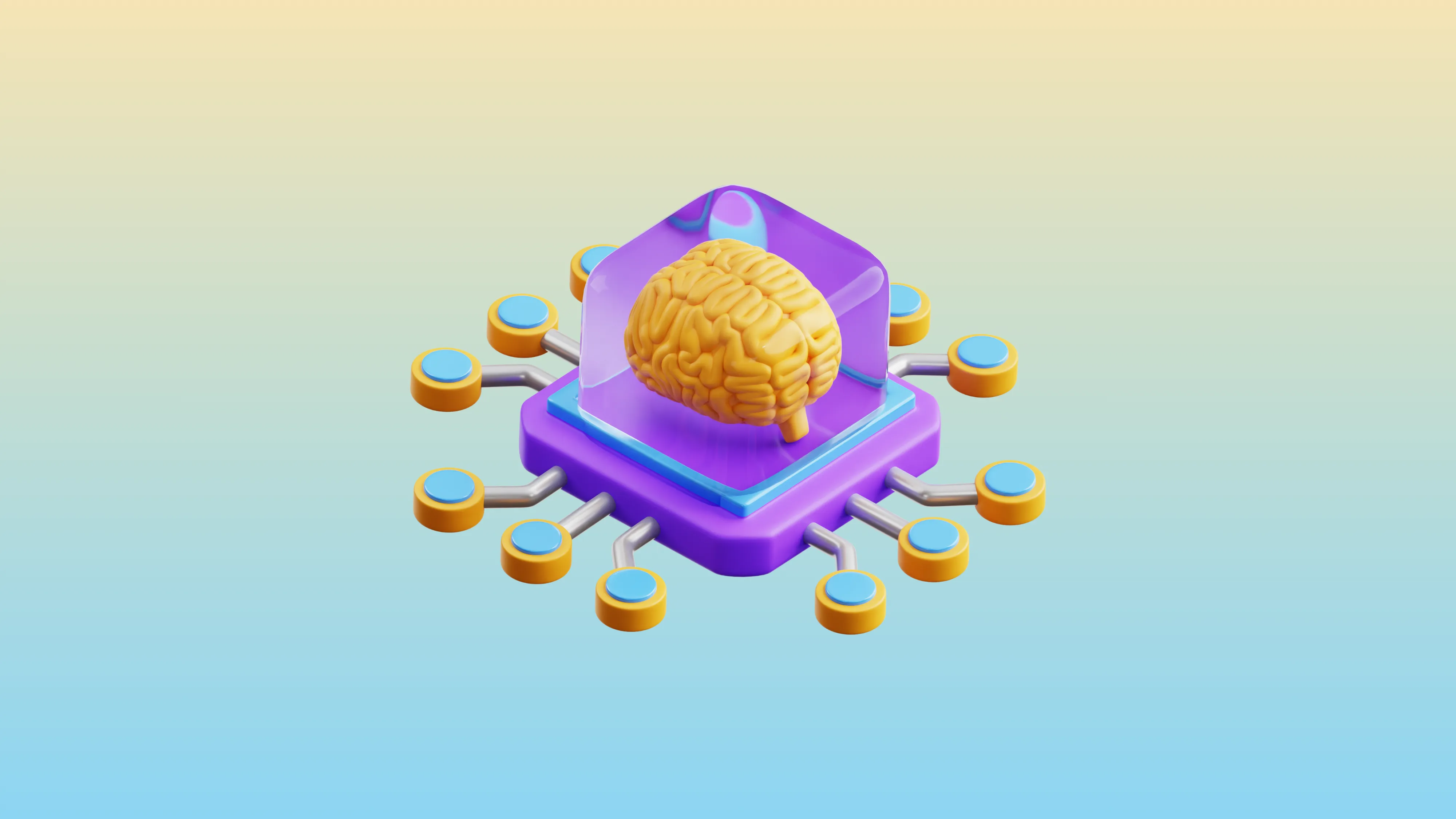 Knowledge Graphs, Vector Embeddings, & Semantic Search with ScholarAI
Explore how ScholarAI enhances ChatGPT-4 with knowledge graphs, vector embeddings and semantic search for accurate AI responses.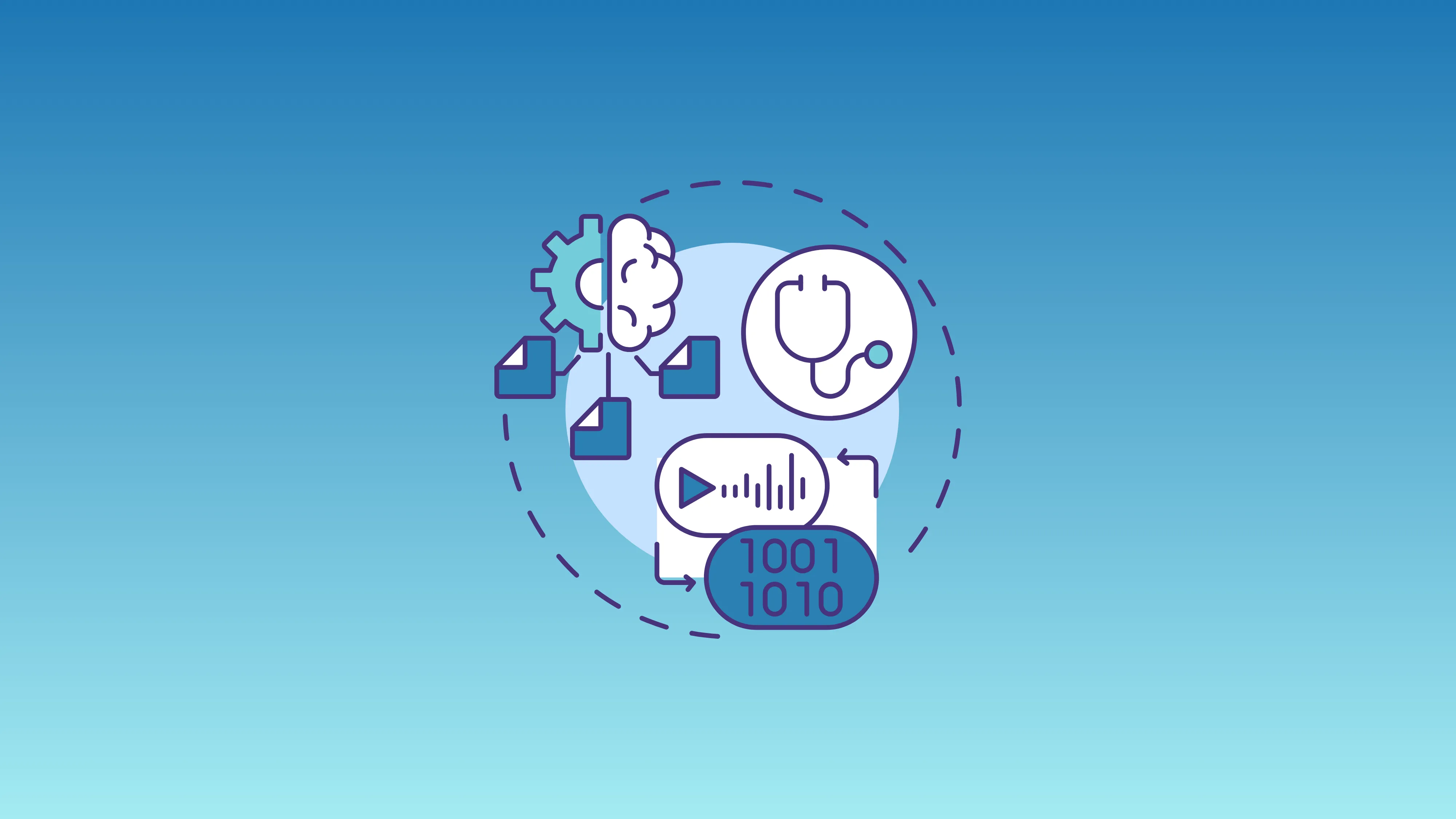 Unlock ScholarAI Premium: Advanced Features for Expert Research
ScholarAI Premium introduces image extraction and direct question answering to enhance research in science, medicine, and beyond.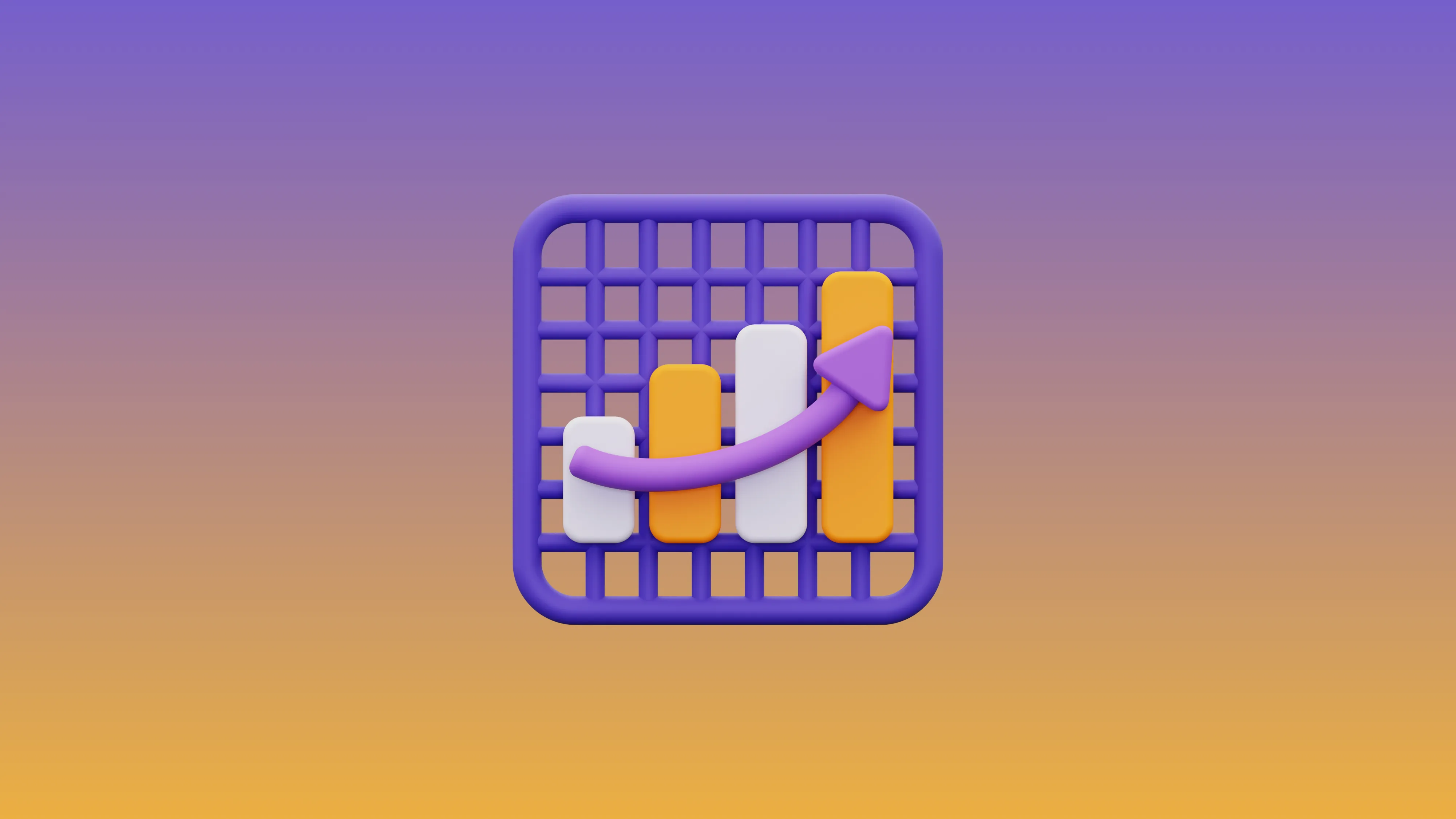 ScholarAI's Breakthrough: Transforming ChatGPT into a Research Powerhouse
Explore how ScholarAI's plugin for ChatGPT enhances research with trusted AI, offering access to a database of over 200M scholarly articles.