Unlock ScholarAI Premium: Advanced Features for Expert Research
ScholarAI Premium introduces image extraction and direct question answering to enhance research in science, medicine, and beyond.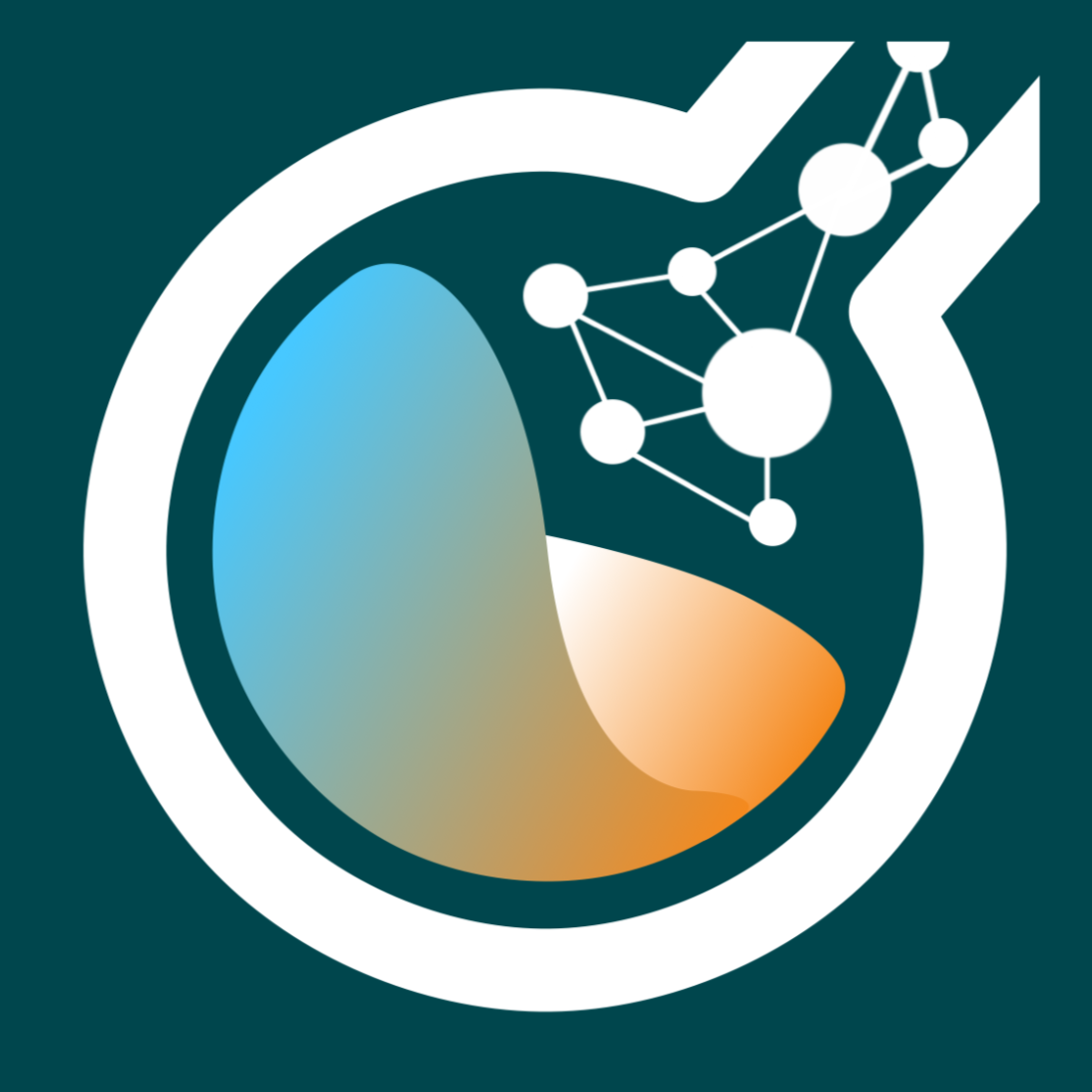 ScholarAI
November 09, 2023
Introduction
Introducing ScholarAI Premium: a suite of new features designed to streamline your research. From swift image extraction to targeted question answering, discover how our latest update can simplify and enrich your study sessions.
Introducing ScholarAI Premium
ScholarAI Premium is here with new features and increased efficiency! Get more done, in less time, with ScholaraI Premium. ⚡️
ScholarAI will now be available in 3 tiers: Free, Basic, and Premium:
Free Subscribers: Can use the Plugin's abstract search and full text endpoint for a total of 25 free requests per week.
Basic Subscribers: ($4.99/month or $50/year) Will receive unlimited usage of the full-text and abstracts endpoints.
Premium Subscribers: ($8.99/month or $85/year) Will receive all of the Basic features and the following upgraded features:
1) Image Extraction - extract whole tables and figures directly from papers. **Please note that this is a Beta feature and experiences may vary as we optimize the image extraction process.
2) Direct Question Answering - search PDFs for answers to specific questions to instantly identify the most relevant text and/or images from papers. As before, ScholarAI only provides source material to ChatGPT to minimize hallucinations.
For all of our users regardless of their plan, we've implemented these general improvements:
Enhanced formatting across all features
Added guardrails to further prevent ChatGPT from hallucinating when using longer contexts
ScholarAI's Growing Global Impact
ScholarAI's Plugin for ChatGPT continues to be the go-to AI research tool for global knowledge workers in science, medicine, and business.
ScholarAI's First Appearance in a Peer-Reviewed Article
Drs. Rad, Nia, and Athanasiou from Oxford University and The Imperial College of London, used ScholarAI in a manuscript called "ChatGPT: revolutionizing cardiothoracic surgery research through artificial intelligence."
Here, ScholarAI was used to find, analyze, and synthesize data to "explore how ChatGPT is catalysing the evolution of cardiothoracic surgery research, shaping the future of this dynamic speciality". Check out the article here.
Conclusion
Whether you're dissecting a complex study or racing to meet deadlines, ScholarAI Premium is here to ensure that your research is as profound as it is productive. Join us in embracing these new capabilities and take your research to the next level.
Ready to experience ScholarAI Premium for yourself? Take the leap and sign up for ScholarAI premium here.
Join our newsletter ✨
Stay up to date with product updates, announcements, and exclusive info!