ScholarAI
We're building tools to help researchers and clinicians do their best work with trustworthy AI by their sides.
The ScholarAI GPT and the ScholarAI ChatGPT Plugin connects users to peer-reviewed research articles.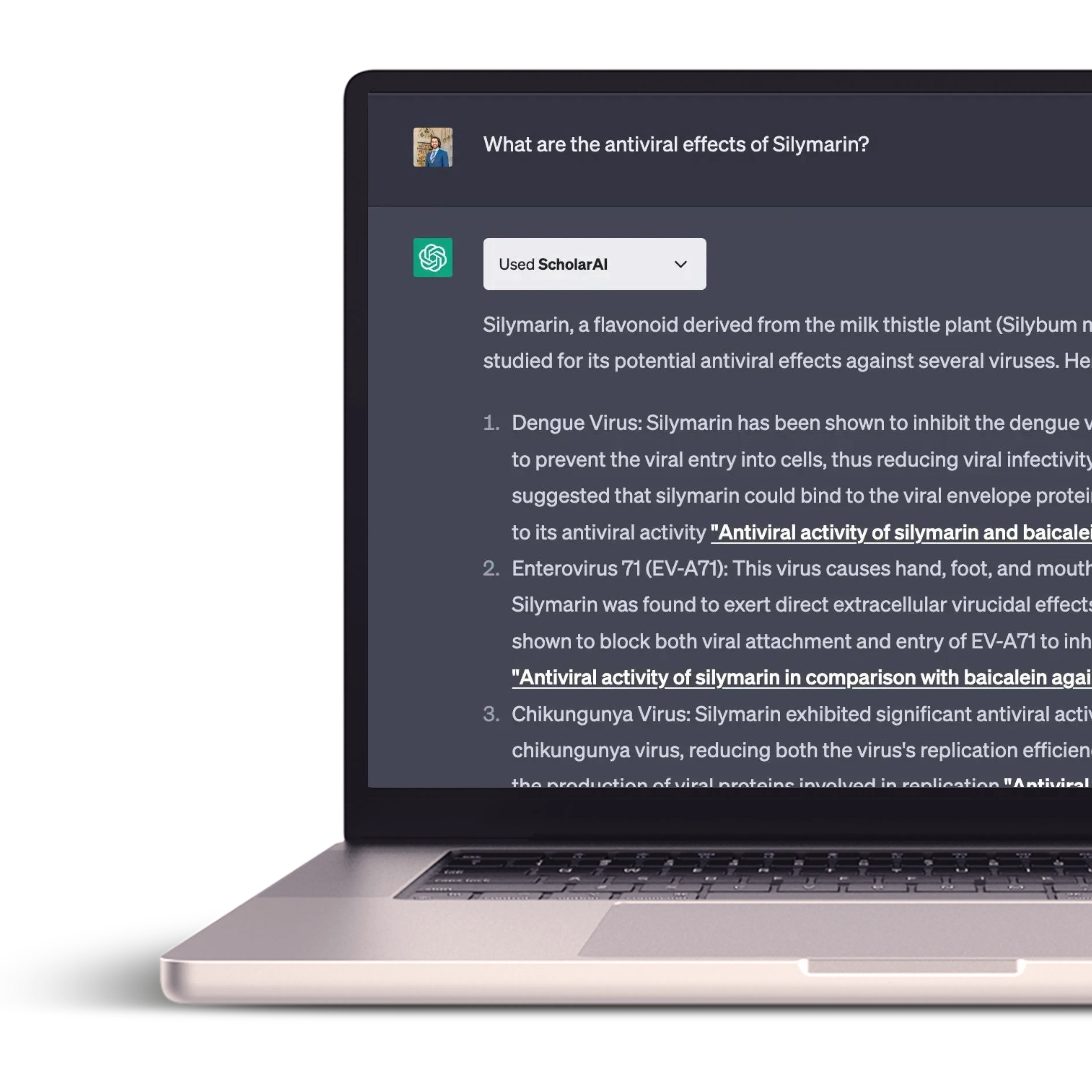 Database of 200M+ Scholarly Articles Accessible
Access over 200M trustworthy, peer-reviewed articles ranging from science and medicine to business and law available right at your fingertips.
Over 250K Users Actively Using ScholarAI
A community of over 250k students, researchers, business professionals and clinicians are saving time, energy and resources daily by using ScholarAI.
#1 Science Plugin on ChatGPT
For over three months, ScholarAI has held the spot as the #1 ChatGPT Plugin in the science category.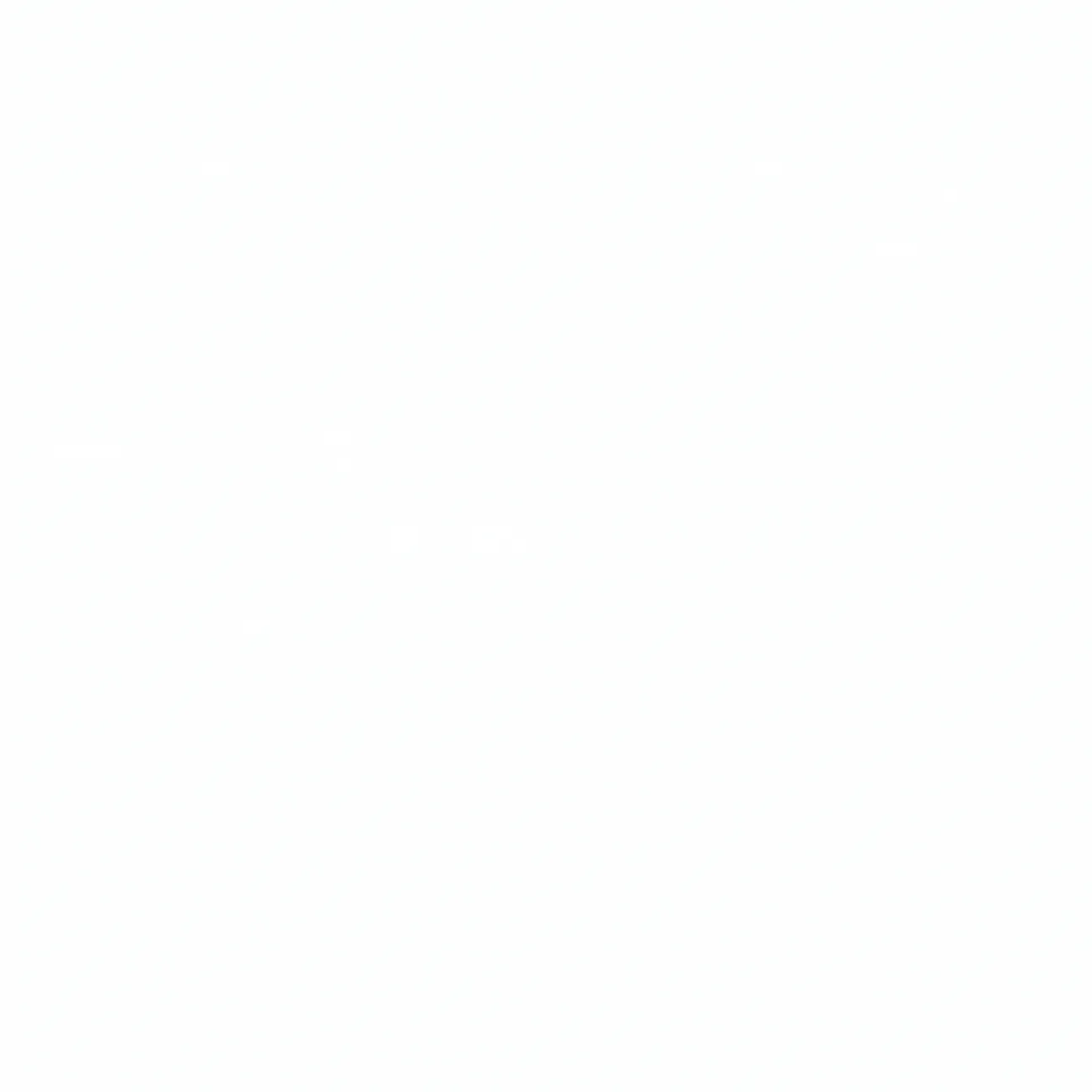 ScholarAI Tailored to You
Dive into the different industries which ScholarAI can revolutionize the way you work day-to-day.
ScholarAI In the News
See where we've been making headlines.
"ScholarAI has been built to try to minimize the number of false hallucinations ChatGPT has, and to back up its answers with solid research. You can get the plug-in to link back to the paper on the web, and to quote specific lines from it, in order to double-check the answers that you're being given."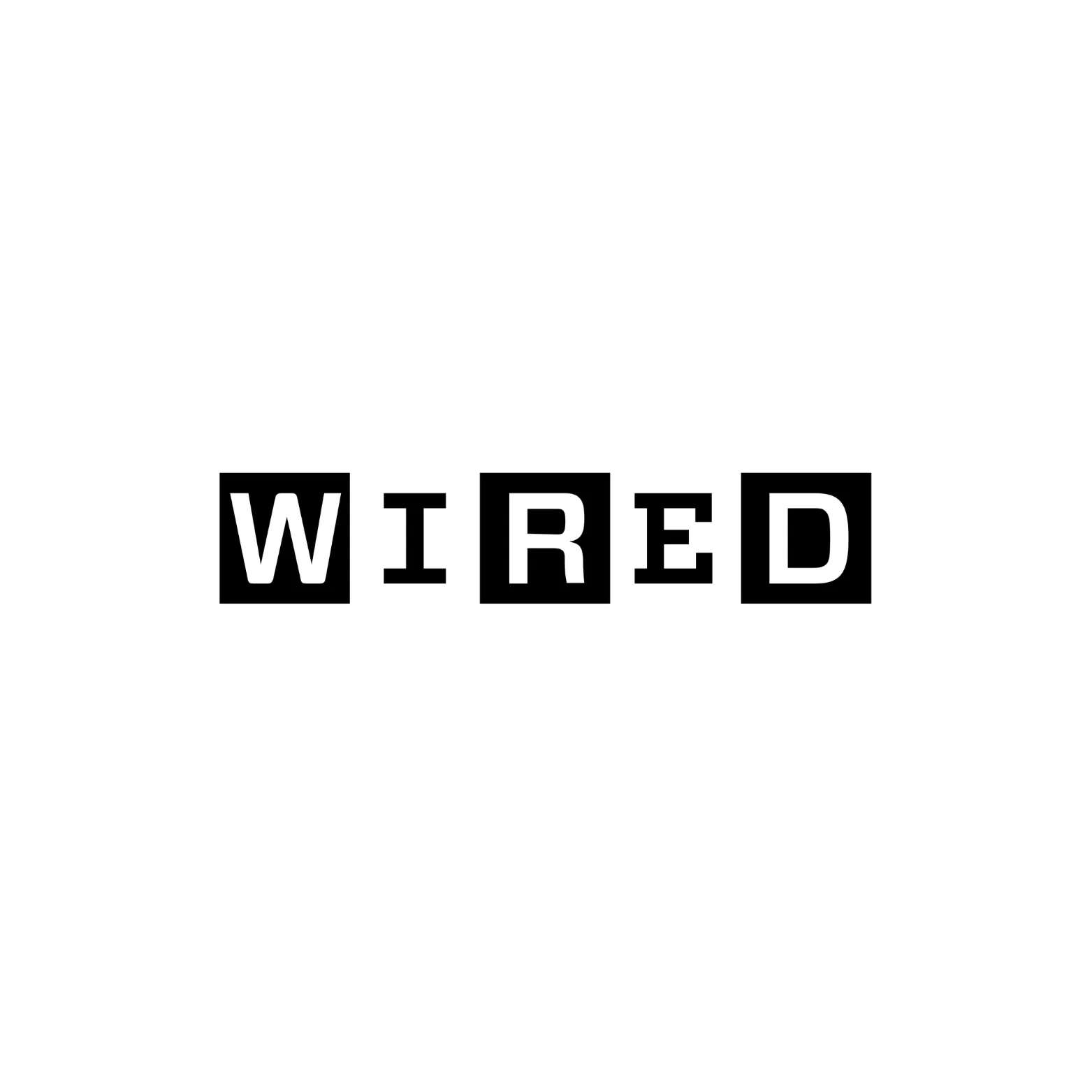 "Along with providing the necessary information, ScholarAI will also provide links to books or other sources where relevant content can be found. A helpful addition to the plugin is that it will refer the user back to the original PDF URL if it does not know the answer to a given question instead of making up an answer through AI hallucinations."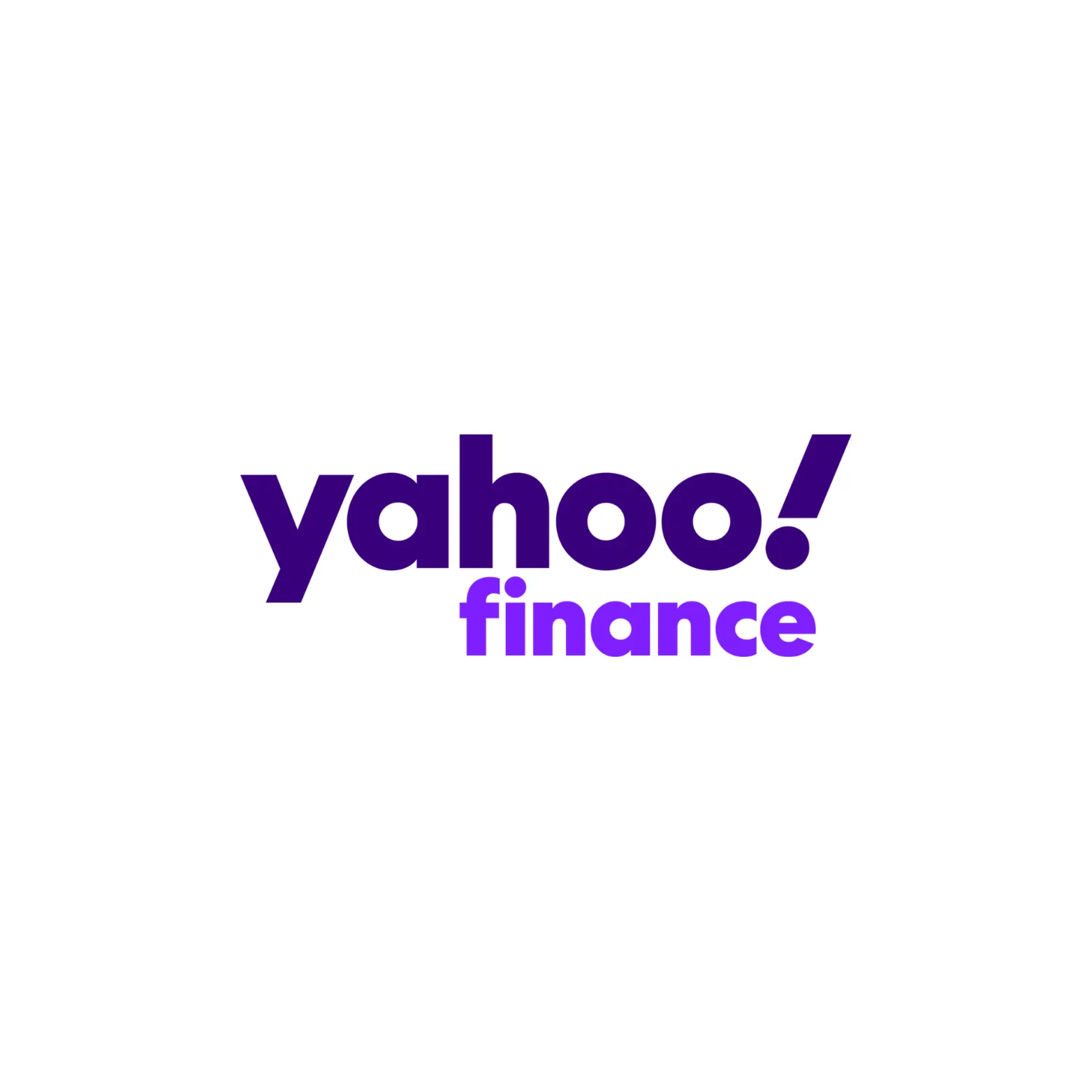 "This plugin provides summaries, full text, or citations of scientific literature using only the URL of a PDF published online. It also offers links to books or other relevant sources. If ScholarAI doesn't have an answer to a question, it refers the user back to the original PDF URL."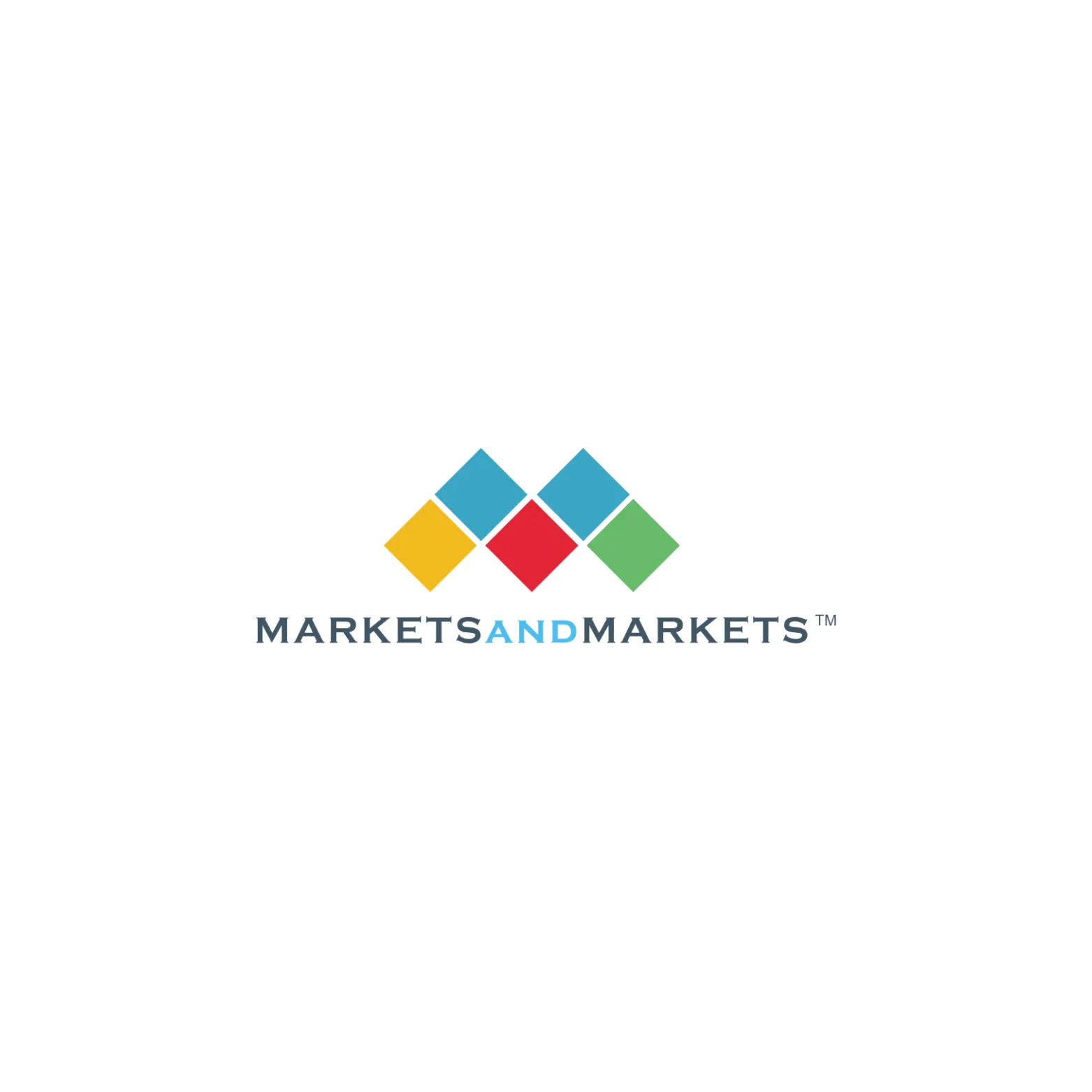 Blog
From use cases to product updates, check out our blog full of knowledge, tips and tricks to get the most value out of ScholarAI.
Join our newsletter ✨
Stay up to date with product updates, announcements, and exclusive info!